Synopses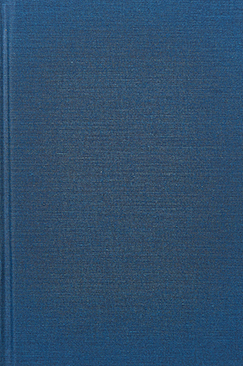 Politics / International Relations
Thought and Behavior in Modern Japanese Politics
(Oxford University Press 1969)
Masao Maruyama
This is the enlarged edition of the 1963 translation of Gendai Seiji No Shiso To Kodo: 1956-1957 (edited by Ivan Morris), a collection of essays written in the immediate postwar period by one of the most respected of Japanese intellectuals, published at a time when the most urgent question was just what had gone wrong with Japanese society.
In these essays Maruyama indicates the foundations of his research on Japanese-style fascism.
At the same time he attributes the problem to the intellectual autonomy of Japan's history of political ideas.
In this argument the aborted development of Japanese modernity explains the failure of politics to control the military and the fascistic elements which then took over Japanese society itself.
The influence of Maruyama's work remains immense in Japan.
Not content with the kind of democracy imposed by the occupying forces, he questioned the role of modernity in contemporary Japan, making a strong distinction between modernity on one hand and Westernization on the other.
Here he played the role of an important opinion leader, participated in public debates, and strongly questioned the renewing of the the USJapan Security Treaty.
Rather, he spoke for Japanese pacifism, of which he was one of the major defenders.
BACK