Synopsis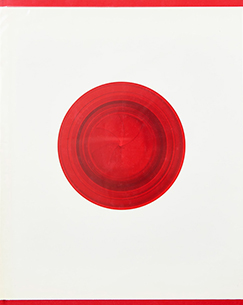 In Stock
Literature / Arts
The History of Japanese Photography
(Yale University Press 2003)
Anne Wilkes Tucker et al.
After the arrival of the first camera in Japan in 1848, the study of photography took off. Although the earliest photographs of Japan were taken by an American accompanying Commodore Perry's expedition of 1854 and presented to the amazed and dazzled Japanese, within a few decades of the opening of the first shop offering to take photographs in Yokohama, the techniques and methods for producing photographs spread rapidly across the country. Yet, despite the nearly two centuries since the birth of photography in Japan, little has been written about Japanese photography or the work of Japanese photographers.
This informative and attractive book was published to accompany an exhibition at the Museum of Fine Arts, Houston, in 2003. The book is richly illustrated. It includes chapters explaining the history of photography as well as the development and legacies of various artistic movements. One chapter outlines the role of the photograph in establishing the Meiji state with the now famous portraits of the Emperor and Empress. Another the development of modernism and photography as an art form and debates over how the photo would function as a medium of visual communication.
The book contains prints of some iconic postwar photos-Hayashi Shigeo's Panorama of Hiroshima, September 1945, Hayashi Tadahiko's smoking war orphans in Ueno park form 1946. It also provides lists of major photography magazines, clubs and associations, a summary, description and dates. At the back there is a select bibliography. All in all, this is an important and visually pleasing introduction to the history of photography in Japan.
BACK