Outline


MISSION
To promote the understanding of Japan around the world through books.
READ JAPAN PROJECT
The goal of the project is to use outstanding books to provide readers around the world with an accurate picture of Japan. In particular, the foundation hopes to reach out to young researchers who are interested in Japan, as well as opinion leaders and intellectuals specializing in areas other than Japan studies.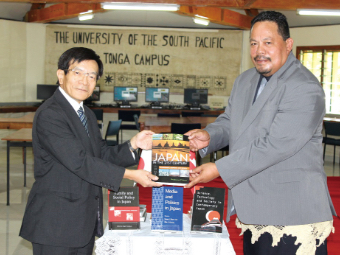 Book Donation
We have donated English books to libraries and research institutions to promote the understanding of Japan around the world since 2008. The books are sorted into various categories, and those applying to receive books through the program can make their selection from our catalogue.
MORE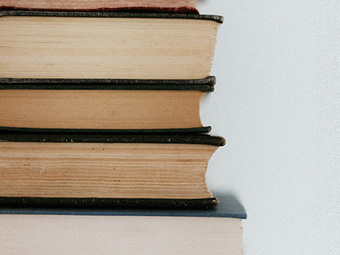 Synopsis
In addition to the books on our book donation list, many valuable books have been written about Japan. On our website, we provide reviews of the books on our donation list and many more besides.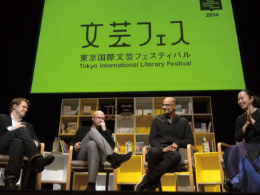 Tokyo International
Literary Festival
Japan's first international literary festivals were took place in 2013, '14 and '16 forging connections between Japanese writers and writers from overseas to promote the understanding of Japan.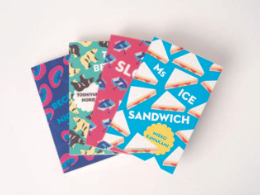 Translation Workshop
To foster translators who play an important role in transmitting information in Japan to the world beyond the language barrier, we cooperated with the University of East Anglia in the UK for network building and skills development for translators.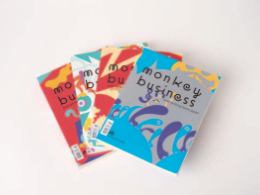 Publication
We have collaborated with authors, translators, editors, and publishers around the globe to publish academic, artistic and literary books and magazines about Japan in the English language.
Monkey Business
GRANTA