About


MISSION
To promote the understanding of Japan around the world through books.
READ JAPAN PROJECT
The goal of the project is to provide readers around the world with an accurate picture of Japan through the donation of outstanding books. While the project is mainly targeted at young researchers who are interested in Japan, it is also aimed at opinion leaders and intellectuals specializing in areas other than Japan studies.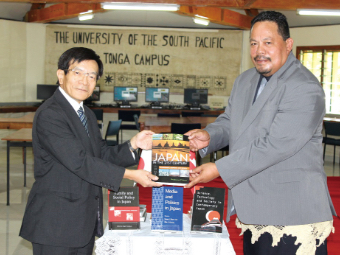 Book Donation
We have been donating English books to libraries and research institutions around the world since 2008. The books are categorized by genre, and applicants can select the books that best suit their institutions.
How to Apply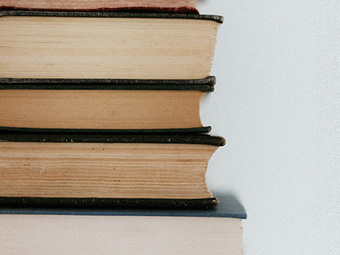 List of Books
The titles selected by an international panel of experts are available in such genres as politics and international relations, economics and business, society and culture, literature and the arts, and history.
List of Books
Brochure
Click the button below to download the RJP brochure.
Download PDF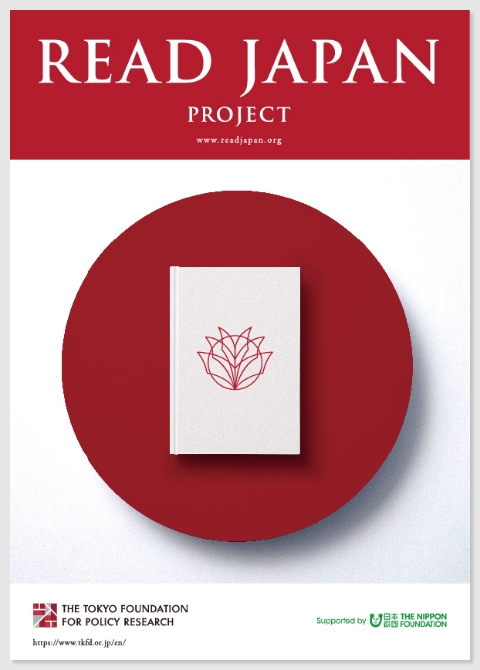 Download PDF
READ JAPAN PROJECT SECRETARIAT
The READ JAPAN PROJECT was initiated by The Nippon Foundation in 2008 to promote the understanding of Japan through the donation of Japan-related books in English to universities and libraries around the world. The project is currently administered by the Tokyo Foundation for Policy Research with financial support from The Nippon Foundation.

The Tokyo Foundation for Policy Research is an independent, not-for-profit think tank that examines critical issues confronting society from a neutral and impartial standpoint; undertakes rigorous, evidence-based research; and offers a range of policy options in pioneering paths to a brighter future. We also cultivate broadminded, socially engaged future leaders, both in Japan and overseas, and contribute to building a better society for all. https://www.tkfd.or.jp/en/.
The Migration of Knowledge
The logo for this project shows three books in the form of birds against the backdrop of the Japanese sun, symbolizing the knowledge and culture of Japan taking flight and going out into the world. Each bird represents one of the cornerstones of the READ JAPAN PROJECT. The Nippon Foundation, overseas diplomatic establishments, and libraries.

With each wingbeat, these birds carry knowledge from Japan to the rest of the world.
CONTACT US