News


Online application for the READ JAPAN Book Donation Program 2020 will start in September
2020.09.10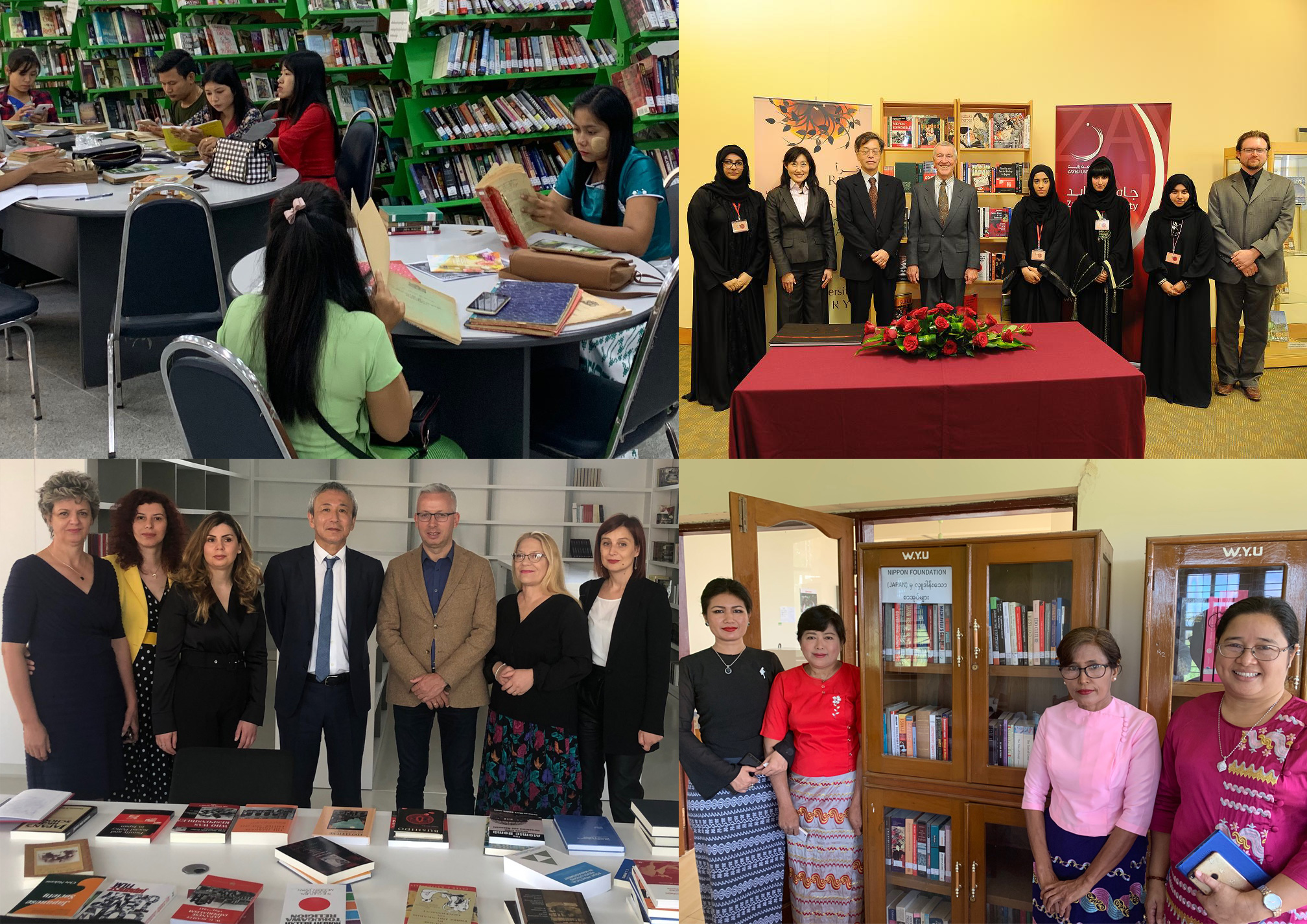 ・Application period: September 16 to October 9 at 5 pm Japan time.
・A recommendation from the Japanese Embassy in your country of residence is required to apply for the program
・Click here for detailed guidelines, application sample, FAQ, and GDPR consent from.
・The updated application sample was upload at September 10th. There is no limit for selecting the books, and the applicants can select the books as many as they need. However, please understand that some of the books may not be available due to the lack of the stocks.
・See the Synopsis page for a list of books that can be donated.
We are looking forward to your application!
BACK